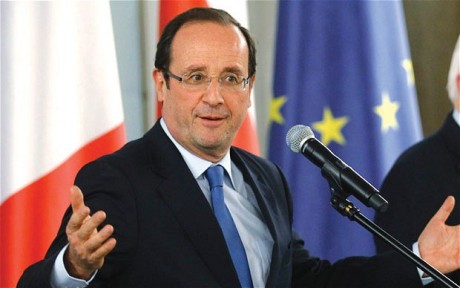 H/T Posted Jul 16, 2016 by Martin Armstrong
Hollande is a socialist to the core; he claimed to hate the rich, yet spends taxpayers' money like nobody else. He spends $14,500 per month for haircuts. Sorry, but they charge me $15 for a haircut and I give a $5 tip twice a month. I cannot imagine anyone ever spending that much to have their hair done monthly. Only a socialist would spend that much on nonsense.
We have lots of socialists in Australia as well.
Update: I cut my own hair every two months using my electric hair cutter. Not haut coutour, of course, but better than donning a kitchen bowl and trimming what hair pops out from under the bowl.
I wonder if monsieur "le President" includes shaving 'is face in le monthly account?